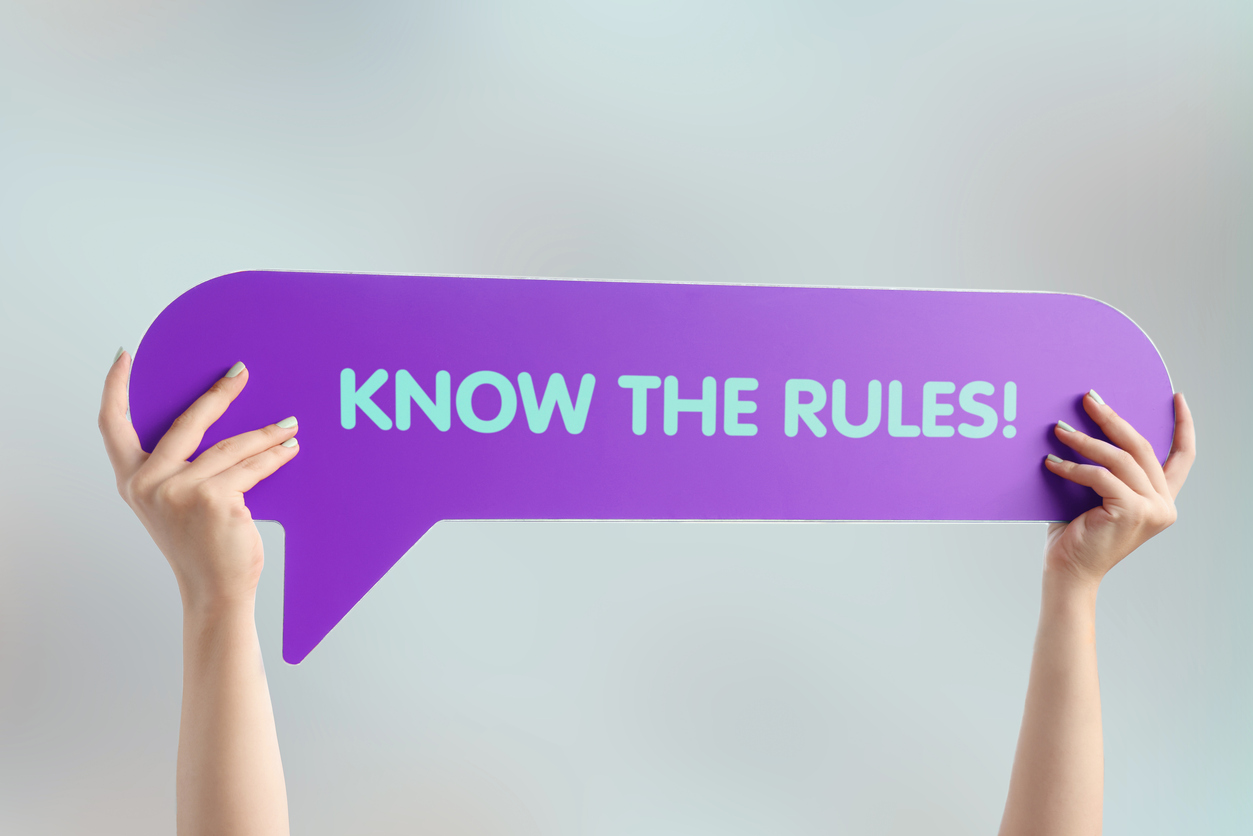 Remote practice and multistate jurisdictional practice (MJP) have been hot topics highlighted by the pandemic.  However, we cannot discuss these subjects without considering the unauthorized practice of law (UPL).  UPL is not just an issue for non-lawyers.  Unfortunately, under California's (and most other states') rules and laws, it is also a concern for lawyers who practice in jurisdictions where they are not licensed.  A UPL violation could jeopardize your ability to practice in every jurisdiction where you're admitted and also subject you to civil and criminal liability.
Now that you're paying attention, it is important to understand what qualifies as UPL and the permitted exceptions. Similar to the American Bar Association's (ABA) Model Rule (MR) 5.5, California's Rules of Professional Conduct (CRPC), Rule 5.5, addresses UPL. CRPC Rule 5.5(b) mandates that "[a] lawyer who is not admitted to practice law in California shall not: (1) except as authorized by these rules or other law, establish or maintain a resident office or other systematic or continuous presence in California for the practice of law; or (2) hold out to the public or otherwise represent that the lawyer is admitted to practice law in California.  See BASF Legal Ethics Opinion 2021-1 (August 2021) for additional insight and interpretation of California's UPL rules and laws.
As encouraged by MR 5.5(d), California and other states allow for certain temporary practice exceptions.  One of the exceptions permits out-of-state licensed lawyers to work in California as in-house corporate counsel for a qualifying institution so long as the lawyers are registered with the State Bar of California.  CRPC 5.5, Comment; Cal. Rules of Court 9.46; see MR 5.5(d)(1), Comments 7 & 16. California's in-house registration requirement is only for out-of-state licensed lawyers, not California-licensed lawyers. Lawyers with a license from outside of the US cannot qualify as in-house counsel in California but may qualify under another temporary practice exception for foreign legal consultants. See Cal. Rules of Court 9.44.
The in-house counsel registration requirements include, but are not limited to, mandating that the lawyer is an active licensee in good standing of the bar of a United States state, jurisdiction, possession, territory, or dependency; a resident of California; abides by all of California's laws and ethics rules; and practices exclusively for the single qualifying institution (except for pro bono services permitted through eligible legal aid organizations).  Cal. Rules of Court 9.46; In-House Counsel State Bar Rules.  Although lawyers who qualify under this exception do not have to sit for California's bar exam, they do have to submit to the State Bar's moral character determination as a part of the registration process.  If the application of moral character is approved and the in-house counsel registration is granted by the Bar, each certified in-house lawyer must renew the registration annually and satisfy California's Minimum Continuing Legal Education (MCLE) requirements.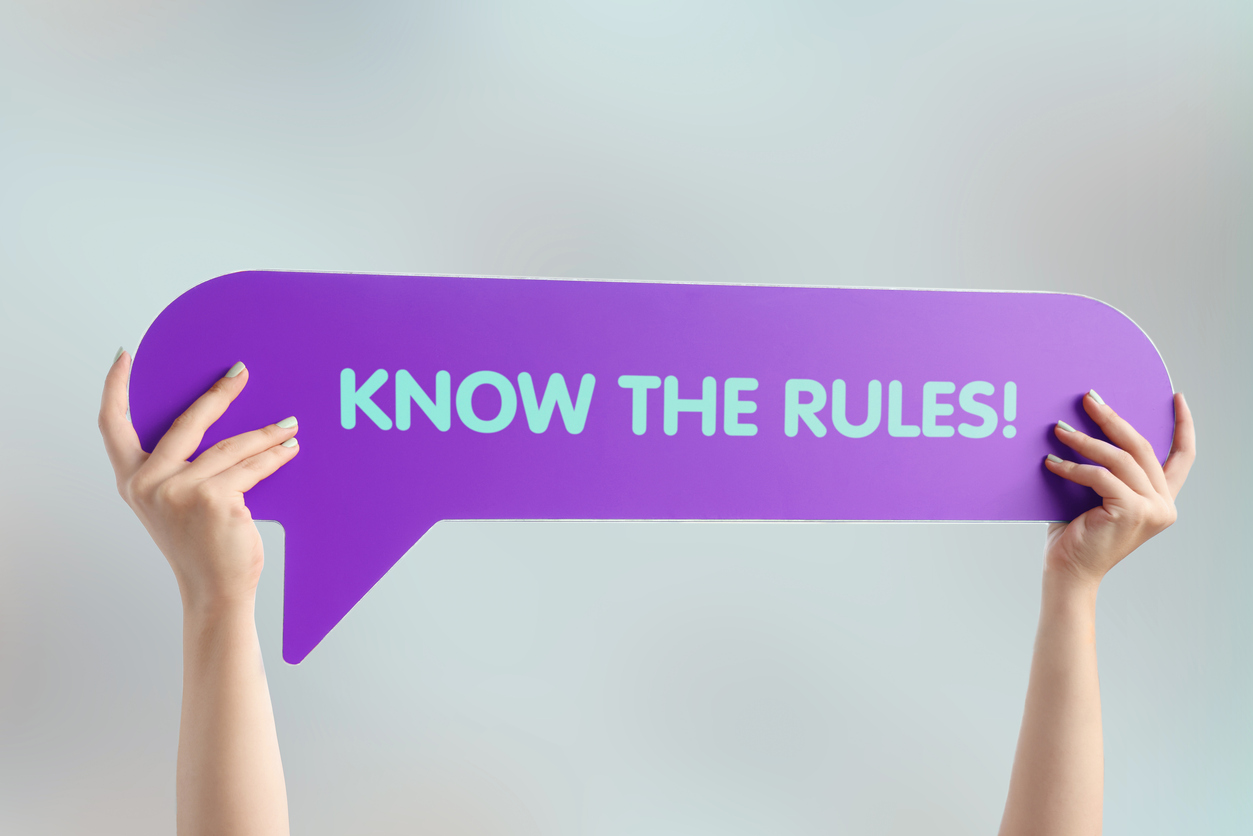 October 10, 2022
Remote practice and multistate jurisdictional practice (MJP) have been hot topics highlighted by the pandemic.  However, we cannot discuss these subjects without considering the unauthorized practice of law (UPL).  UPL is not just an issue for non-lawyers.  Unfortunately, under California's (and most other states') rules and laws, it is also a concern for lawyers who […]
Load More ▾
About the Editor
With more than 20 years of experience in law firms—including large, medium, and small firms, and running his own law firm for years—Mr. O'Rielly counsels and advises California law firms on critical issues at every stage of law firm life. He provides insight, analysis, and judgment to California law firms seeking to solve their most important challenges